Technical support is the backbone of any business to function properly in this virtual world. Many organizations spend millions of dollars on technical support to give 24X7 support to their customers.  But by the time there are lots of fake technical support centers started their operations, who imposed themselves as a famous technical support organization to trick users via fake support. Many white hat technical agencies have also detected that many cyber criminals use email messages and fake websites to trick users financially.
How cyber criminals trick users
Cyber criminals use public phone directories to call users to get access of their computers. Mostly they imposed themselves as the Technical specialist, IT Help-desk or a Tech Support Member of any famous organization. After gaining user trust they offer them to solve their computer issues within minutes or selling premium licenses of popular software's. These cyber criminals adopt many techniques to trick users such as:
i)  Taking control of user computer through remote access software's and installing any malicious software.
ii)  Redirecting user to fraud website and asking to enter their credit card number and password.
iii)  Resolving user technical issues at no cost and offer them to upgrade other software for smooth functioning. So that they can charge users for this up-gradation.
Above mentioned techniques are quite common these days and may varies according to the scam nature. Cyber criminals are expert black-hat professionals and they know all loopholes to exploit any weakness in computers.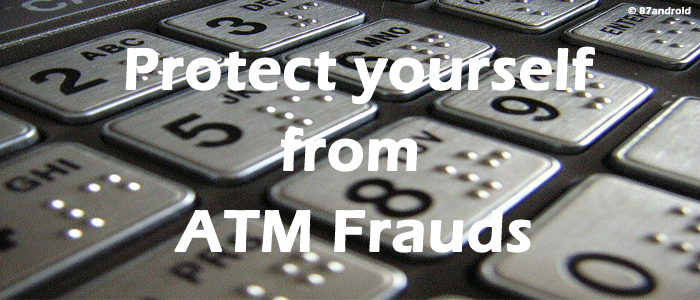 Note:  Never reply to any money making or lottery mails as they are virtually designed to trick users financially. Always use proper licensed software's to avoid any security loopholes in your computers.
How to protect yourself from these phone scams
A proper technical knowledge about computers can save users from such scams. If in future anybody tries to call you or impose themselves as a technical support member of any famous organization then you can do few basic things to protect yourself from these scams such as:
i)  Never give remote access of your computer to any such fraudulent members.
ii) Never provide your confidential financial information such as Credit Card and Debit Card Number to anybody.
iii) Never purchase any software products over phone call as this might be the trick to gaining the access of your computer.
iv)  Never become greedy to free computer services phone calls or any free subscription associated with any software products.
v)  If you already revealed your confidential data to any suspicious caller then change your computer and banking password immediately to avoid any big financial loss.
vi)  Scan your computer regularly for any malicious software which might transfer control of your computer to other persons when connected to the internet.
vii) Contact your local legal authority, banks for any suspicious activities on your financial accounts. Block your credit card to avoid any further misuse of your cards.
Note: Here Famous Organization refers to any big software makers or service providers. These big names never call users for asking their credit or debit card username and password. So do avoid such kind of phone calls and protect yourself from such technical support scams.
Uploaded by:  Author